About us
---
Our company has been founded in 1978, on the base of "workshop of young painters" by which has been produced chandler of Tbilisi Opera (which now is in "world art book") Chandler of Trinity church and etc.
In 1997 company was renamed as "Bel Arte" which was producing POS non standard equipment , also works from color Metal . In 2004 was founded "Artline Studio" which direction is till today only on POS advertisement equipment for :
Usual Markets.
HoReCa.
Supermarket Chains.
Equipments like:
Kiosks.
Displays.
Overheads.
Shop in Shops.
Promo stands.
Our main customers across the Caucasus are such companies as : JTI,PMI,Imperial Tobacco, Loreal, BAT, VTB Bank, TBC Bank.
For now LTD Artline Studio has 2 productions, in Tbilisi city in industrial zone and in city center, production aria 3300 sq. meters. Workshop is equipped with high quality CNC Units as:
5x Waterjet CNC Cutting
CNC Fiber Laser Cutting
CNC Plasma Cutting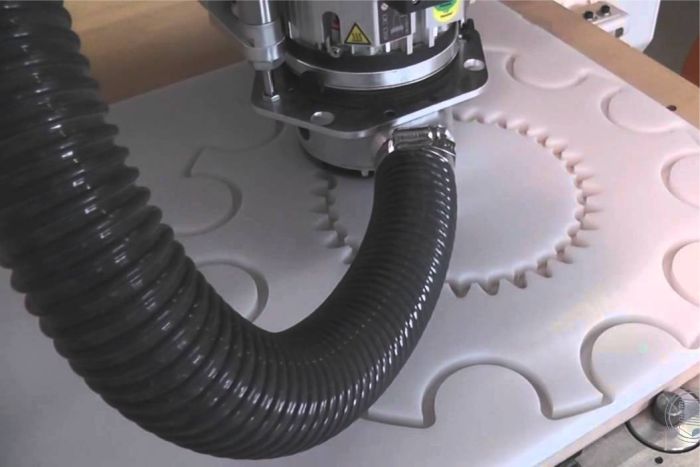 CNC Router Cutting
CNC Co2 Laser Cutter